Start learning about forming digital transformation solutions today!
Inspiration and network
A constantly updated roadmap outlining the key topics of digital transformation
New connections and relations
An engaging, motivating, creative and vibrant space
Government officials in the field
Knowledge and best practices
Knowledge, insights and results from discussions, meetings and projects
Learning and development opportunities, including best practices
Expert review, feedback and Q&A sessions
Shared tools, methods, facilities and equipment
Business opportunities
National and international projects and partners
Funding and subsidy possibilities
Cooperations and collaborations to develop new products and services
Increased visibility and PR benefits
Garden of Kairos
The community to boost your digital transformation
What does it cost to participate?
We differentiate annual membership fees based on organization size:
1 to 50 employees
750 euro
100 to 250 employees
2750 euro
50 to 100 employees
1750 euro
more than 250 employees
4750 euro
Please note that we adhere to the democratic principle: Each member has one vote, irrespective of the membership fee paid.
For universities and non-profit organisations, we handle guidelines that help us determine reasonable costs. For instance, department or research group size can be considered, rather than the entire organization.
Sign up for an intake interview
Before you you join us, we would like to get to know you better! How can the community help you and what do you bring to the table? Please fill in this form, so that we can schedule an intake interview. We want to ensure that there is sufficient overlap in all members' expectations and of course need to prevent possible rivalry among members.
Do you have any other questions?
Maybe our FAQs can help:
Is Garden of Kairos only about research and development?
No, certainly not. We value research and development insights just as much as more practical solutions that can quickly solve everyday problems.
Can a competitor run off with my idea?
No. In Garden of Kairos, we seek to share knowledge but intellectual property (IP) rights are or will always be ensured.
How is confidentiality arranged?
Participation in Garden of Kairos (or some of its projects) is subject to a cooperation agreement that includes the needed confidentiality arrangements.
Are all projects subsidy projects?
No. Projects can be subsidy projects but they can also be funded through different means.
What about return on my investment?
As a member of Garden of Kairos, you will have access to knowledge, experts, exchange, etc. Moreover, you will join at least one project, and projects should bring results, too. Of course,this also depends also on yourself: It is your responsibility to make projects succeed.
I am not a networker. Will Garden of Kairos be suitable for me?
Yes, for sure! Garden of Kairos is a great and easy way to get to know people, simply by collaborating on topics that you and others are interested in.
How will activities be arranged during Covid-19?
For as long as the pandemic will determine our everyday life, activities will be organized online.
You can also ask one of our members directly: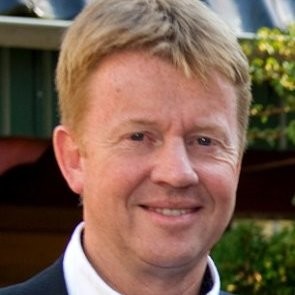 Martin Arens
+31 (0)6 488 78 759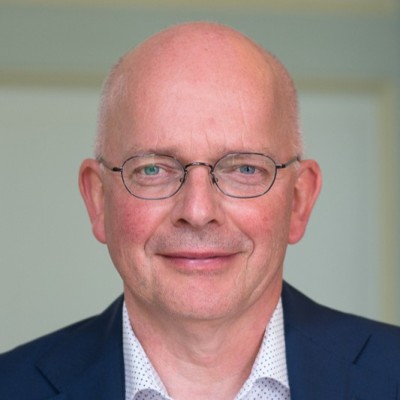 Peter van Bart
+ 31 (0)53 480 30 40