Who and what is Garden of Kairos?
Garden of Kairos is a community that works to realize digital transformation for organizations and high-tech manufacturers of all sizes. We focus on the manufacturing industry, including its various value and supply chains.
Participants of Garden of Kairos are manufacturing companies, service and solution providers and knowledge institutions. We are based in the Twente region (NL) but open to participants from other parts of the country and even from across the border. We only need you to share our view and way of working: digitally focused, but always with a human touch.
Garden of Kairos
The community to boost your digital transformation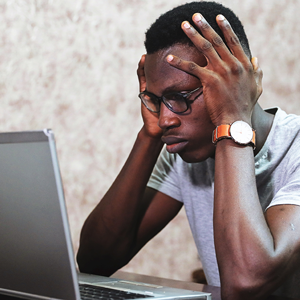 Do you recognize any of these challenges?
Experienced employees retire, new people need to be trained: How do you do that when knowledge is stored in people's heads and when products and processes are getting more complex?
Customers expect a customized solution for the price of a standard product or service, of course delivered tomorrow. Are you able to meet these expectations?
You read and hear about new technologies like Augmented Reality and Internet of Things. How can these help to structurally improve your business processes and how can they support your employees in their daily tasks?
Improving your end-to-end processes based on a strategic plan, with the help of technology, while also, considering the human side: That is what digital transformation is all about.
In Garden of Kairos, we embrace the manifold possibilities that digital transformation can offer. We seek to develop modern, integrated, flexible and sustainable companies, in which new business models can be addressed and implemented—always with an eye on both technology and the human factor.

How do we work?
Our community is a place for organizations and professionals to come together. Rather than handling any fixed or rigid structures, we organize our work and activities around projects and project ideas. Members can come up with their own ideas and, in the community, can find partners to collaborate with on these ideas. Project goals can be diverse, just like the reasons to participate. These are just a few examples of current project ideas: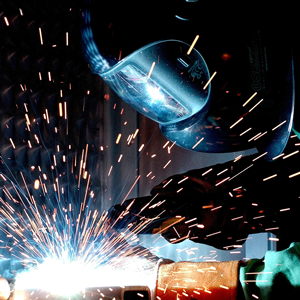 One of our members seeks to set up a Digital Academy for Digital Transformation. Essentially, the goal is to provide "a set of practical and cross-company training solutions for the digital transformation that are not offered via regular education institutes and are not main-stream". Manufacturers are invited to join the initiative to educate themselves and their employees on the topic. Technology suppliers can join to learn about the interests of participating companies. Educational institutes can experience the needs of companies and implement that in their own programs.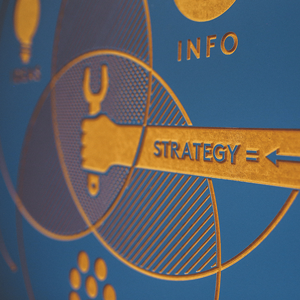 Another of our members, a consultancy company, seeks to develop company-specific roadmaps for digital transformation in collaboration with technology suppliers and knowledge institutions.
Once a project idea has enough interested parties, more detailed plans are made and the project can start. Government subsidy can be part of the plan, but funding can also be provided otherwise. In any case, Garden of Kairos can help when needed. For instance, our members can help with their knowledge of relevant subsidy schemes.
What do we offer?
Inspiration and network
A constantly updated roadmap outlining the key topics of digital transformation
New connections and relations
An engaging, motivating, creative and vibrant space
Government officials in the field
Knowledge and best practices
Knowledge, insights and results from discussions, meetings and projects
Learning and development opportunities, including best practices
Expert review, feedback and Q&A sessions
Shared tools, methods, facilities and equipment
Business opportunities
National and international projects and partners
Funding and subsidy possibilities
Cooperations and collaborations to develop new products and services
Increased visibility and PR benefits

What do we work on in Garden of Kairos?
Current project themes

Reviews
What did previous community members say?
Garden of Kairos is the follow-up of the two highly successful smart industry projects on E-PLM. Specifically, Garden of Kairos has originated from the EFRO-project E-PLM 2.0 (Extended Product Lifecycle Management). Members said the following about this community:
Let's get in touch!
Please send us your feedback or questions, we would like to hear your input!