"The single biggest change for your organization."

Gartner
The digital transformation is one of the biggest changes that organizations have to face today. New technologies change your business, your products, your services and the expectations of your customers.
According to the renowned analyst firm Gartner, the digital transformation is the single biggest change facing organizations today. It is also the single biggest chance for your organization.
Digital transformation helps organizations to successfully solve important challenges in industrial markets.
The worker skill gap: New skills are required in organizations, at the same time technically qualified personnel is hard to get and many employees retire.
Products and work processes become more complex.
Increased demands of customers. Customers nowadays expect their demands to be met immediately, in fiercely competitive and shifting markets.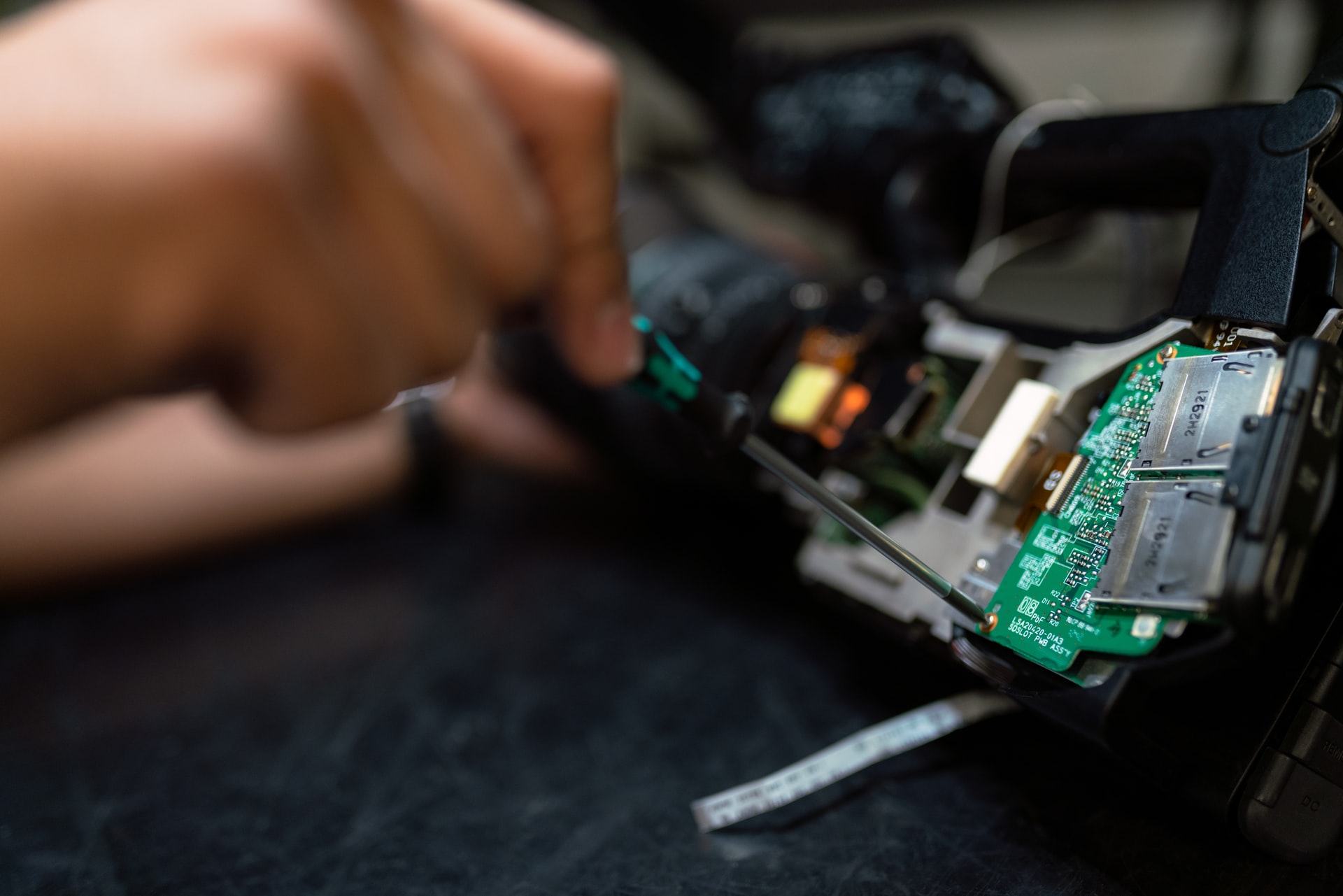 Why is the digital transformation such a big challenge?
Digital transformation offers a whole range of new technologies to organizations. But it is not easy to make it a success:
You have many choices to make: Which problem do you want to solve first, which technologies do you choose, what will work?
Workload is already high and specialists are overloaded.
Digital transformation changes the entire enterprise, not just parts.
Digital transformation requires vast amounts of time, money and qualified experts.
The investments are high and the ROI is there but calculations and predictions are not always straightforward.
Often digital transformation does not get started
In many organizations, digital transformation is just a pilot project or another proof of concept. These fragmented and isolated actions often only have little impact your organization, leading to disappointment of both employees and customers.
To avoid failed trails, organizations tend to simply postpone digital transformation initiatives until it is too late and the competition outruns you.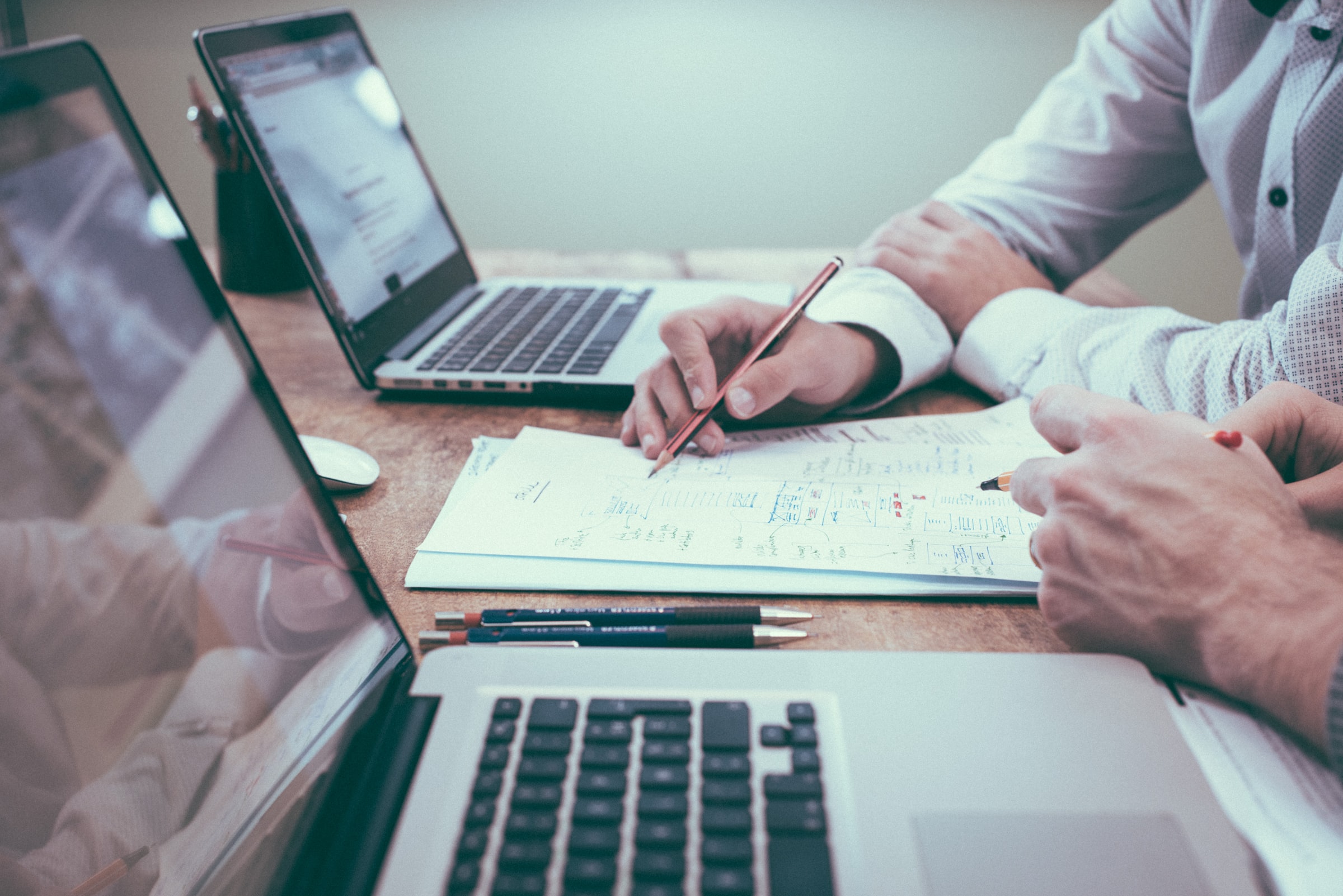 So how to get started with digital transformation?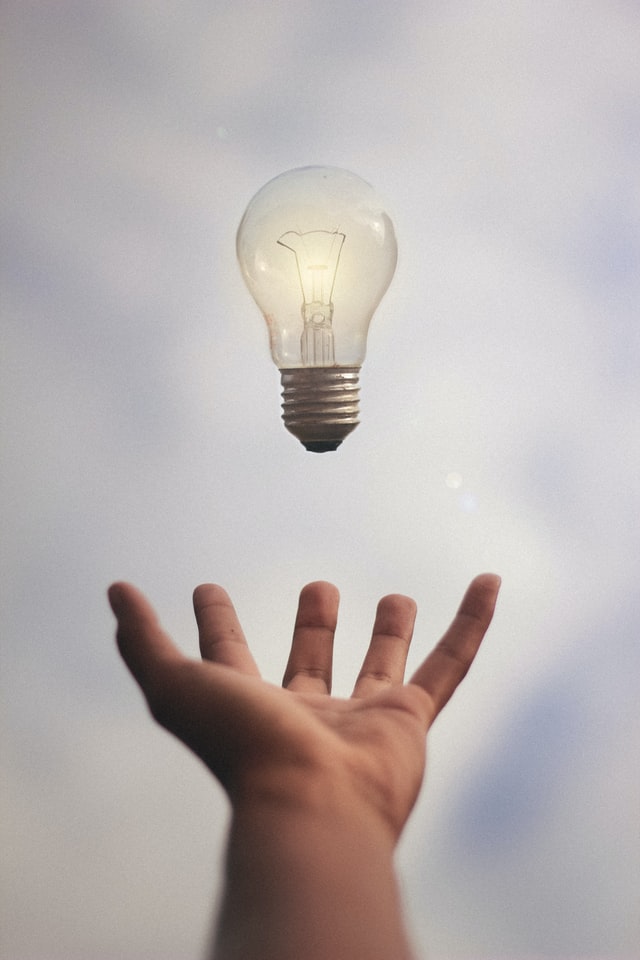 Our community helps you realize your digital transformation
In our view, to make digital transformation a success you need to work beyond own organization boundaries. You need others:
To share expertise, experience, tools
To share best practices, knowledge, insights, results of experiments
To multiply experts and resources
To acquire funding together and to multiply R&D budgets
To develop new business opportunities and extend your network
To have PR and visibility in the market
That is why want we want to be a community in which we work together. If you also want to make your digital transformation a success by collaborating with others then join Kairos!
Shared sorrow is half sorrow, right?
In Garden of Kairos, you can find people that share your challenges and problems. You can find support! Together, we will be better able to find solutions for our digital transformation challenges.
Shared joy is double joy!
Garden of Kairos
The community to boost your digital transformation
Who are your partners in Garden of Kairos?
Garden of Kairos is a community that works to realize digital transformation for organizations and high-tech manufacturers of all sizes. We focus on the manufacturing industry, including its various value and supply chains.
Participants of Garden of Kairos are manufacturing companies, service and solution providers and knowledge institutions. We are based in the Twente region (NL) but open to participants from other parts of the country and even from across the border. We only need you to share our view and way of working: digitally focused, but always with a human touch.
Garden of Kairos is an initiative in which the following partners will cooperate:
Why join Garden of Kairos now?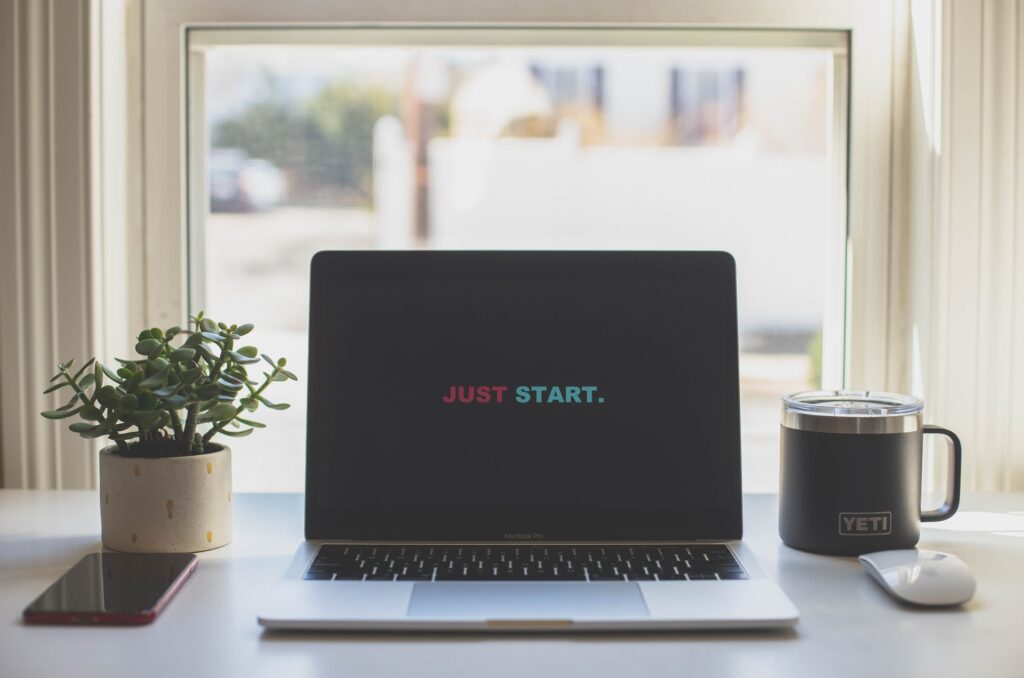 One of the key notions of Kairos is that an opportunity does not wait. If the opportunity is there, you have to seize it.
If you want to make digital transformation a success in your organization, you have to start now. One way to do so is by joining our community.
From the very start you can:
Bring in your ideas and wishes: Help us shape our community and bring in plans to realize value!
Work on interesting projects with other companies, service and solution providers and knowledge institutions: Share your insights, experiences and expertise with us and learn from others!
Work together to acquire funding and subsidies
Develop new business opportunities
Extend your network
Have PR and visibility in the market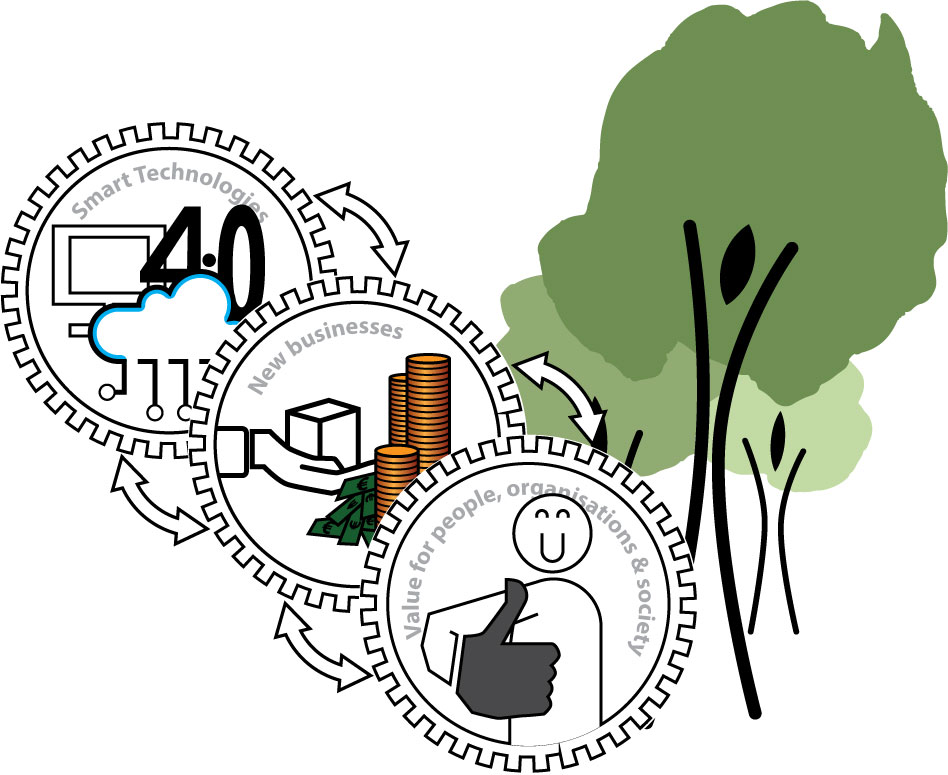 We are the right community to join because:
We help you to make a success of the business chance that digital transformation offers.
We have a unique and future-oriented view to realize this success: From experience, we know that digital transformation is not only about technology but more so about people and your entire organization.
You will work together with an inspiring mix of companies of different sizes, service and solution providers and knowledge institutions.
We have a detailed plan for our community, that you can help to shape for your needs.
Digital transformation needs a digital focus with a human touch!

Would you like some more information?
Board members
Working together brings success
Garden of Kairos is the follow-up of the two highly successful smart industry projects on E-PLM. Specifically, Garden of Kairos has originated from the EFRO-project E-PLM 2.0 (Extended Product Lifecycle Management). Members said the following about this community: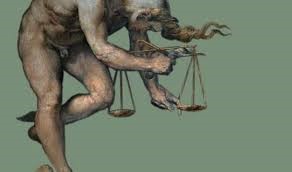 Why are we called Garden of Kairos?
In Greek mythology, Kairos was the youngest and most rebellious grandson of Chronos. Kairos dared to walk unfamiliar paths, welcomed challenges, was always keen on new ideas and thereby brought about change, insight and turnaround.
Our Garden of Kairos takes inspiration from Kairos' way of life. The values that characterize Kairos also define our community—and each and every of its members, teams, initiatives and projects.
On the left you can see a picture from the interesting book Een nieuwe bevlogenheid from Joke J. Hermsen. What do you see on this picture of Kairos? He closely watches the balance to see if it is the right moment to seize the opportunity. Be keen on the moment to seize the opportunity, is the message. You can only catch it when it is there.
Read more in our vision and value statement:
Join us
Do you want to make digital transformation a success in your organization?
Would you like to be inspired by sharing insights, best practices and results of experiments and from practice?
Would you like to work on this with others and multiply available resources, expertise and funding?
Do you want to explore new business opportunities and extend your network?
Do you want to have PR and visibility in the market as a frontrunner in the digital transformation?
If 'yes' on one of these questions: